Car Model
XJ220



Model: XJ220
Production Years: 1992 - 1994
Model Details: The XJ220 held the record for the fastest production car in 1992.



Make: Jaguar
Country: United Kingdom
Information: Jaguar is famous for their production of both prestigious sports and saloon cars. The E-Type sports model is arguably Jaguar's most famous car.
Jaguar XJ220 Releases
(5)
Jaguar XJ220 Images
(5)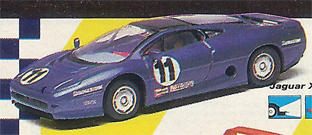 Jaguar XJ220 11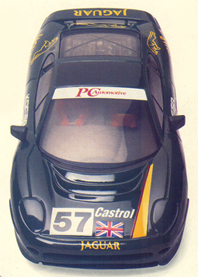 Jaguar XJ220 57

Jaguar XJ220 None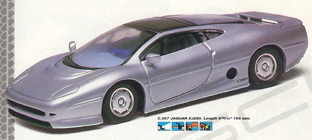 Jaguar XJ220 None