Car Model
P57



Model: P57
Production Years: 1962 - 1963
Model Details: The P57 turned around fortunes for BRM, winning the F1 constructors' crown in 1962.



Make: BRM
Country: United Kingdom
Information: British Racing Motors was a British Formula 1 team based in Britain from the 50ís to the 70ís. In 1962, BRM won both the Formula 1 driver and constructor championships.
BRM P57 Releases
(4)
BRM P57 Images
(4)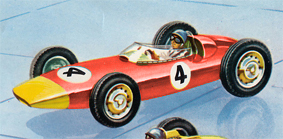 BRM Various

BRM Various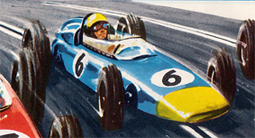 BRM Various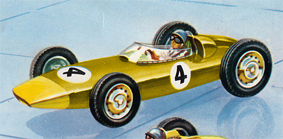 BRM Various