Car Model
BT44B



Model: BT44B
Production Years: 1975
Model Details: The BT44 won 5 F1 Grand Prix races and was powered by a Ford V8 engine.



Make: Brabham
Country: United Kingdom
Information: Brabham was co-founded by Formula 1 champion, Australian Jack Brabham in the early 1960ís. Jack is the only driver in Formula 1 history to drive for a team with his own name.
Brabham BT44B Releases
(10)
Brabham BT44B Images
(10)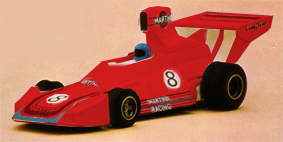 Brabham BT44B Various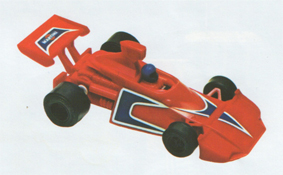 Brabham BT44B None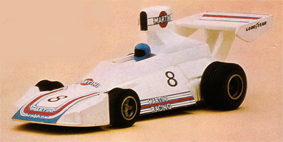 Brabham BT44B Various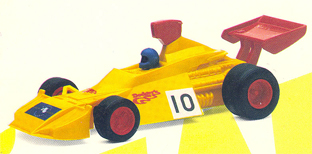 Single Seat Racer - Dodgers 10