Car Model
Climax



Model: Climax
Production Years: 1957 - 1965
Model Details: The Cooper Climax was revolutionary by being the first F1 design to place the engine behind the driver.


Make: Cooper
Country: United Kingdom
Information: Cooper was started by father and son team, Charles and John Cooper, in 1946. Jack Brabham drove a Cooper T51 to the Formula 1 World Championship in 1959 and 1960.
Cooper Climax Releases
(2)
Cooper Climax Images
(2)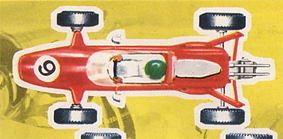 Cooper Various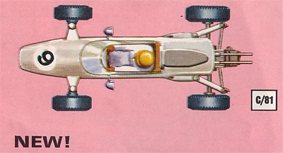 Cooper Various